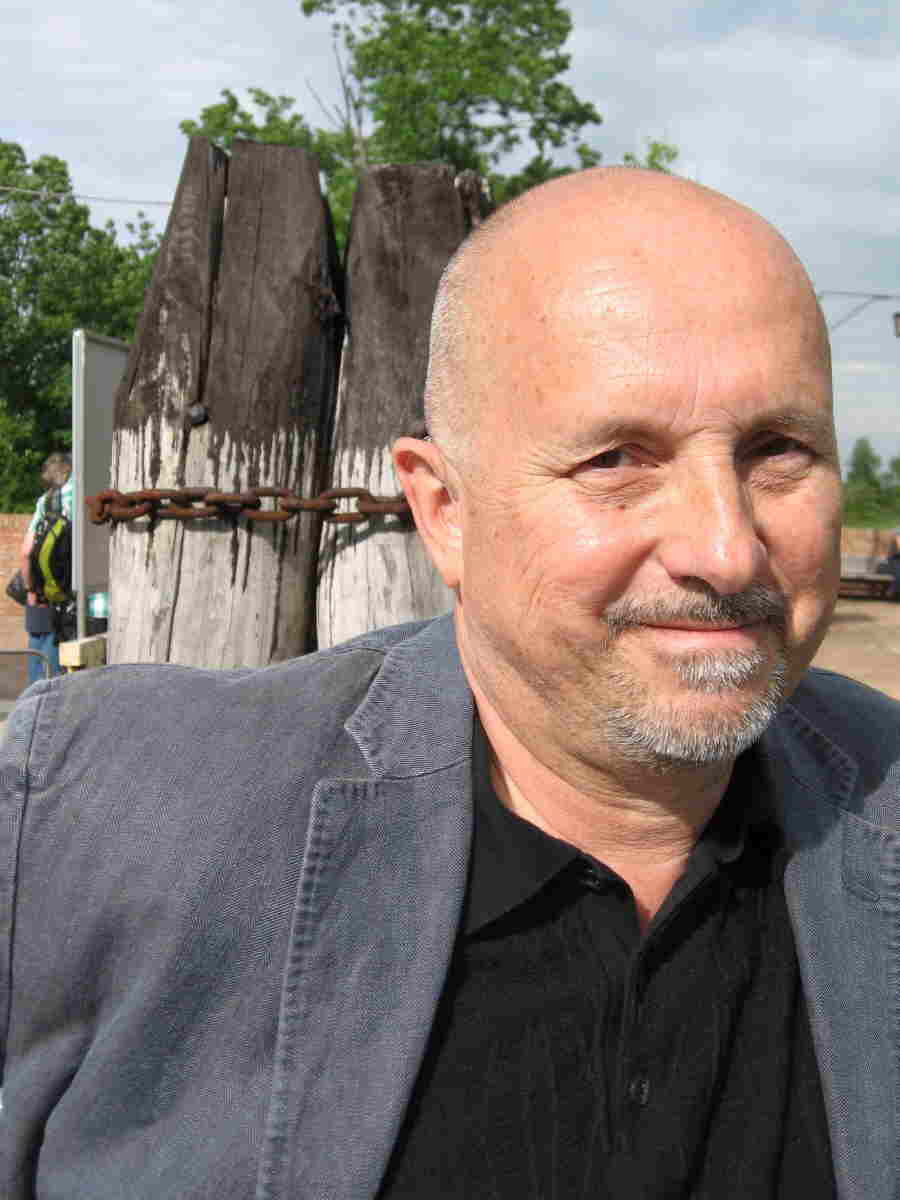 BRYAN BORLAND is the founder and publisher of Sibling Rivalry Press, an independent publishing house based in Little Rock, Arkansas, he runs with his husband, Seth Pennington.
SINCE 2010, SRP has published Poets & Writers Top Debut Fiction, a Poets & Writers Top 12 Debut Poet, a Pushcart Prize winner, a Lambda Award winner for Gay Poetry, a Lambda Award winner for Lesbian Poetry, eight Lambda Literary Award finalists, two Thom Gunn Award finalists, twenty-one American Library Association "Over the Rainbow" recommended LGBT titles, three American Library Association "Over the Rainbow" top 10 favorite picks, one of Library Journal's "Best New Magazines," one of Flavorwire's 50 books that define the last five years of literature, and finalists for the Bisexual Poetry Book of the Year, the Oregon Book of the Year, and the Georgia Book of the Year. SRP was also recognized as the 2013 Bisexual Publisher of the Year from the Bisexual Writers Association for dedication to quality literary content across the spectrum of sexuality. In 2015, the Library of Congress acquired all of SRP's printed titles for housing in its Rare Books and Special Collections Vault, "housed among history's greatest writers for all of perpetuity."
AS A POET, Bryan's first collection of poetry, My Life as Adam, is a potent cocktail of family life, religion, and sexuality. It was one of only five books of poetry selected by the American Library Association for its first annual "Over the Rainbow" list of recommended LGBT-themed publications. His second collection of poetry, Less Fortunate Pirates: Poems from the First Year Without My Father, was released in November 2012. Bryan is also the founding editor of Assaracus, the world's only print journal dedicated exclusively to the gay poet, the editor of Lady Business: A Celebration of Lesbian Poetry, published in August 2012 by Sibling Rivalry Press and included on 2013's "Over the Rainbow" list, and the co-editor of Joy Exhaustible, an anthology highlighting the writing of gay publishers and editors, which was included on 2014's "Over the Rainbow" list. He is a 2015 Lambda Literary Fellow in Poetry. His third collection of poetry, DIG, will be published in September 2016 by Stillhouse Press.